Wedding Dress Story
By Ally W. J.
Where it was purchased: Marina Morrison, San Francisco CA
Where is was altered: Noliza Wedding Gowns Alterations, San Francisco CA
Designer: Lihi Hod
Dress: Luna Dress
Wedding date: September 28, 2019
Wedding location: Calistoga Ranch, Calistoga CA
Ally's stunning dress was in great condition and only required a small repair to a hole on the seam of the train. She chose our Heritage Select™ package for the Slim Style Wedding Gown Cleaning and Preservation which is a great choice for most fabrics & gown styles.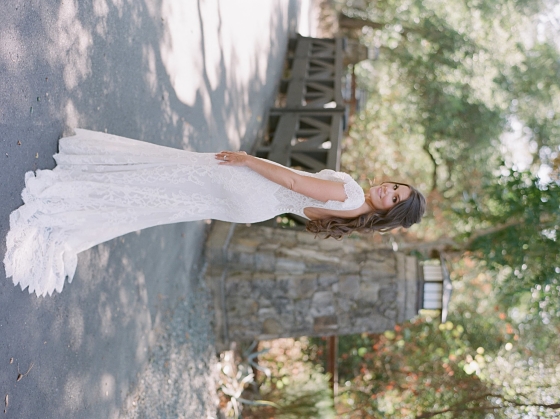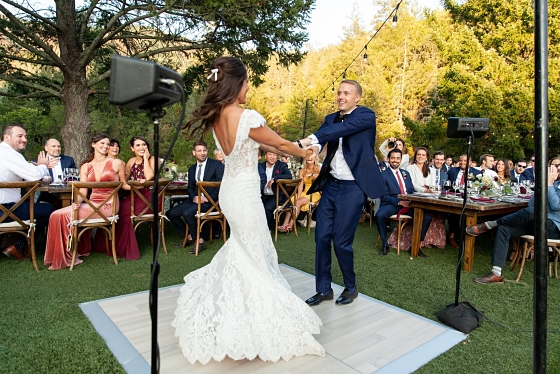 Ally selected the Heritage Box™ wedding dress preservation. Our preservation boxes are made from acid-free and lignin-free archival board and will keep her wedding dress in excellent condition.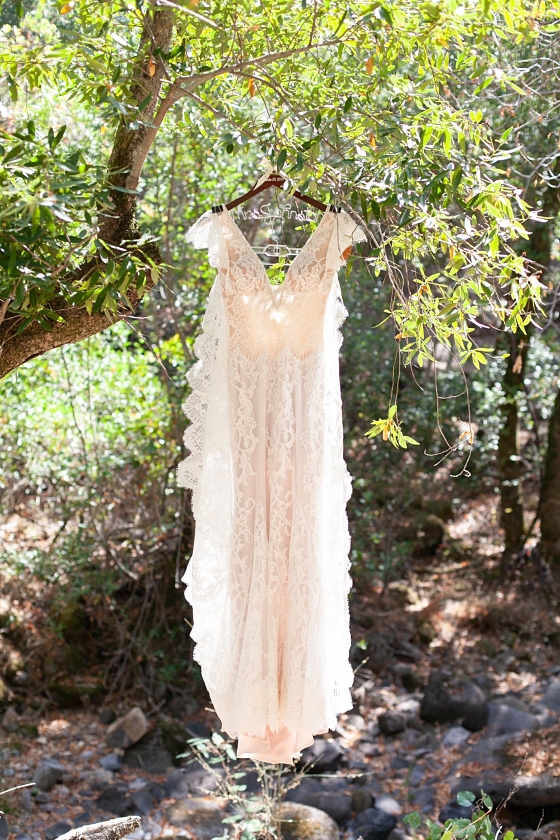 Do you have a wedding gown that needs wedding dress preservation? We'd love to help you. Get a Free Quote for your wedding gown care.