Wedding Gown

Cleaning & Preservation
Some things should last forever
Wedding Dress


Preservation
Heritage

Garment Preservation
Your wedding dress represents a special moment that should never be forgotten. Heritage Garment Preservation uses the preservation techniques of the most prestigious museums in the world to make every wedding dress, and the memories they awaken, last a lifetime.
Preservation
Packages
ALL OF OUR SERVICES ARE BACKED BY A 30 DAY SATISFACTION GUARANTEE

The Essentials™ package includes preservation, gown cleaning, free shipping, plus a 20 year warranty.

Heritage Select™ is perfect for delicate fabrics. Enjoy extra-personalized service and a 30 year warranty.

The Couture™ package is our full-service treatment. Enjoy priority service, a lifetime warranty, and more.
Our Process
Cleaning & Preservation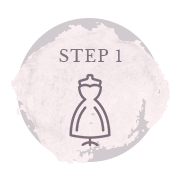 Custom Treatment
We carefully inspect your wedding gown and help you choose a plan that's perfect for your dress.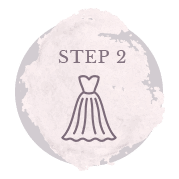 Dress Cleaning
Every dress, like every bride, is unique. We give your gown the individualized attention it needs.
Dress Repairs
Don't stress over your dress. Our service includes up to two hours of repairs for snags, loose buttons, and more.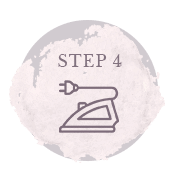 Hand Pressing
Our hand pressing technique will remove every wrinkle and imperfection without harming your beautiful dress.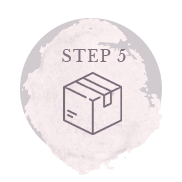 Preservation
We will preserve your wedding gown to museum quality standards, using the finest, acid-free and lignin free materials.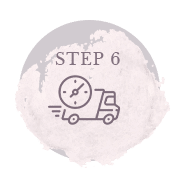 Secure Shipping
We use the most secure shipping methods. A required signature upon delivery.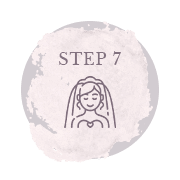 Warranty
Get peace of mind knowing your dress is fully preserved and protected for many, many years to come.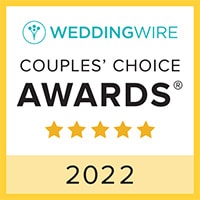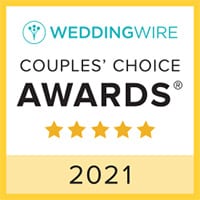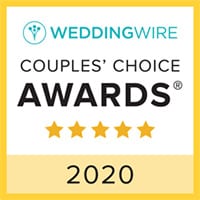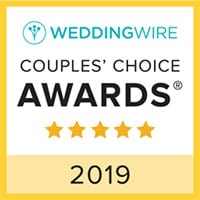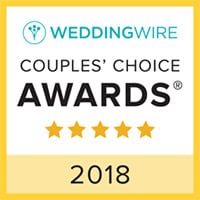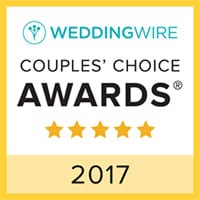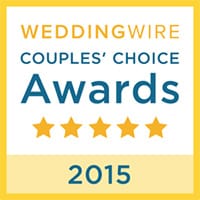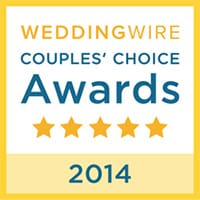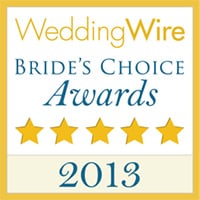 Wedding Dress Preservation
Testimonials
"My gown looks like I bought it yesterday! Thank you for doing the most amazing job on it. It's 45 years old! I cannot believe it! This gown can be worn again beautifully! I cried when I opened it , Thank you, thank you, thank you! God bless you all!"
– Barbara F.