It's January and it's cold outside, unless of course you live below the equator. But for those up north it's a cold, cold month. If you happen to be planning a winter wedding , please consider your comfort!
Most brides think only of how gorgeous their wedding dress is. But, you may really enjoy some outdoor photos, even in winter so warm winter wedding dresses are something you should consider.
My daughter was married in December 2016 a day after a terrible snowstorm. It was sooo cold outside (about 9 degrees), but some of their outdoor wedding photos are incredible. My daughter was wise, she bought a fur wrap that kept her reasonably warm during all of her festivities including an outdoor photo shoot.
Most wedding gowns are strapless. But even indoors you may feel cold wearing a strapless gown in the winter. Choosing a wedding dress with sleeves will be much warmer. And that doesn't mean your dress need to be boring. Take a look at some of these gorgeous, warm winter wedding dresses.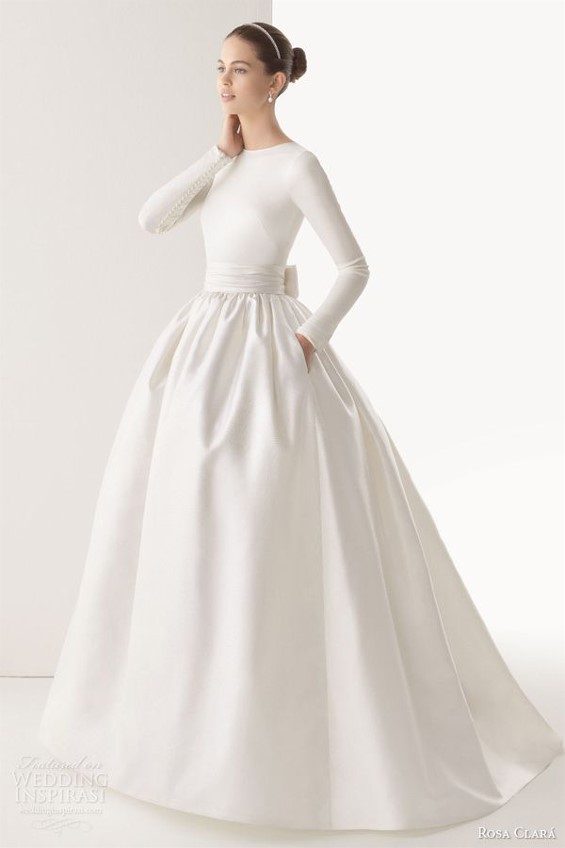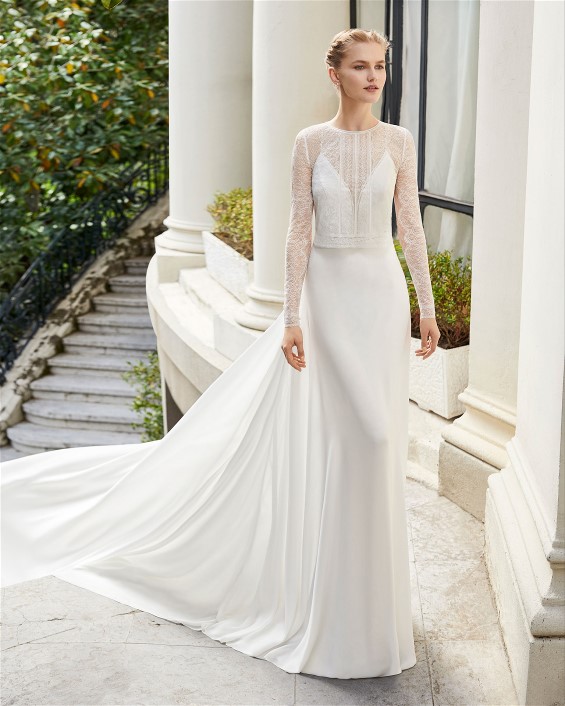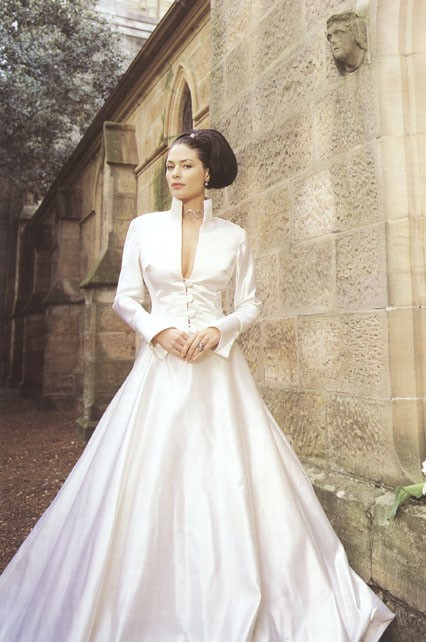 Coats and Wraps for Winter Weddings
If none of these winter wedding dresses grab your fancy, or if you found a wedding dress already that you love but are concerned about cold weather, consider a coat, stole, jacket or wrap to make you warm. Check out these options here.