by Kathryn Ceglarski DeSalvo
Kathryn's wedding was planned to a T! How did she pull off THE perfect wedding?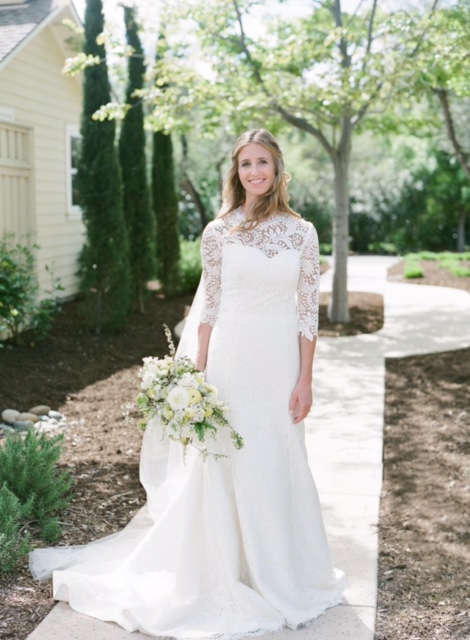 The dress: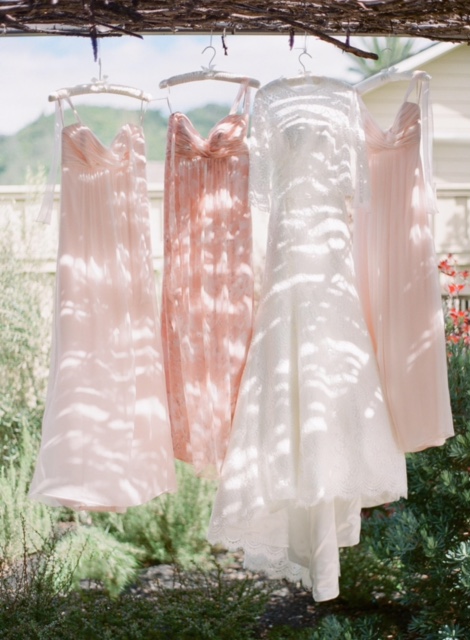 The store:
A Little Something White in Darien, CT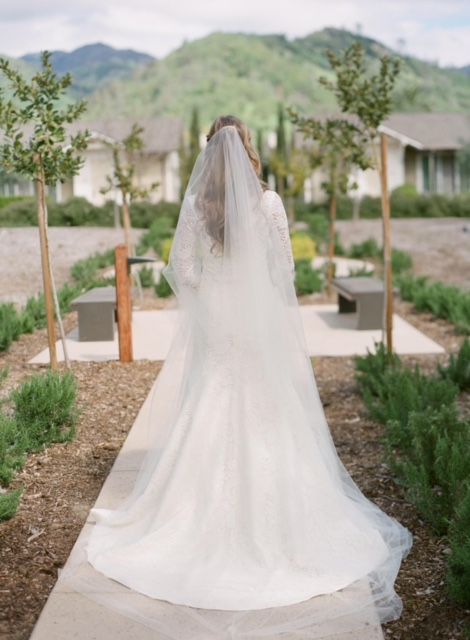 The photographer: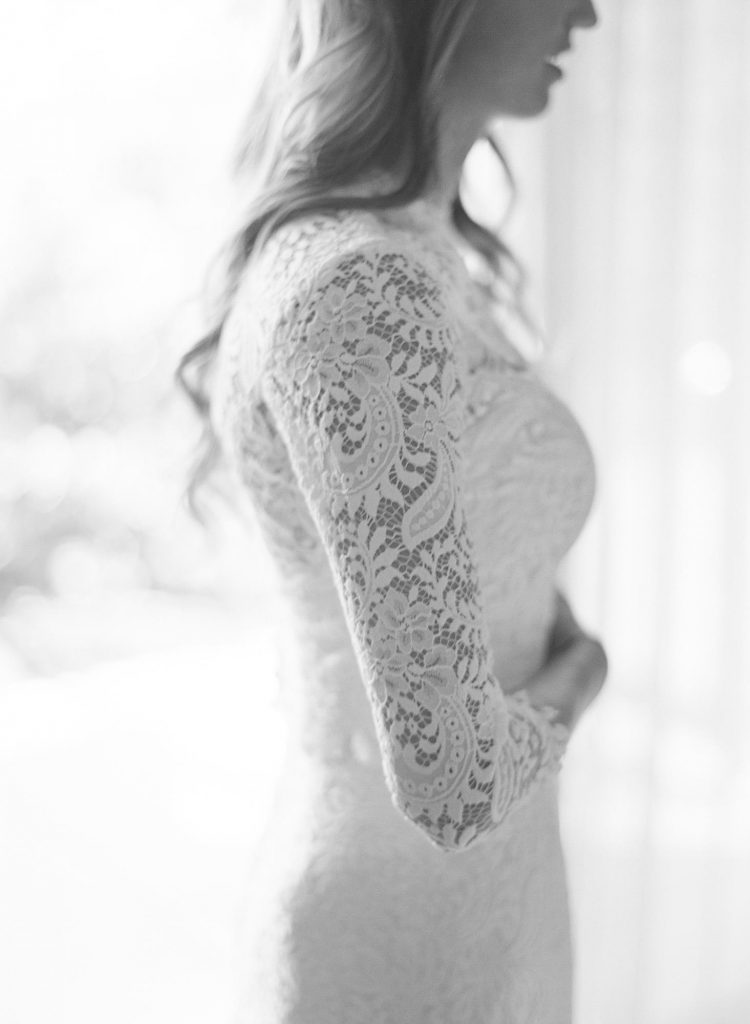 See more photos from Kathryn's wedding here.
The planner: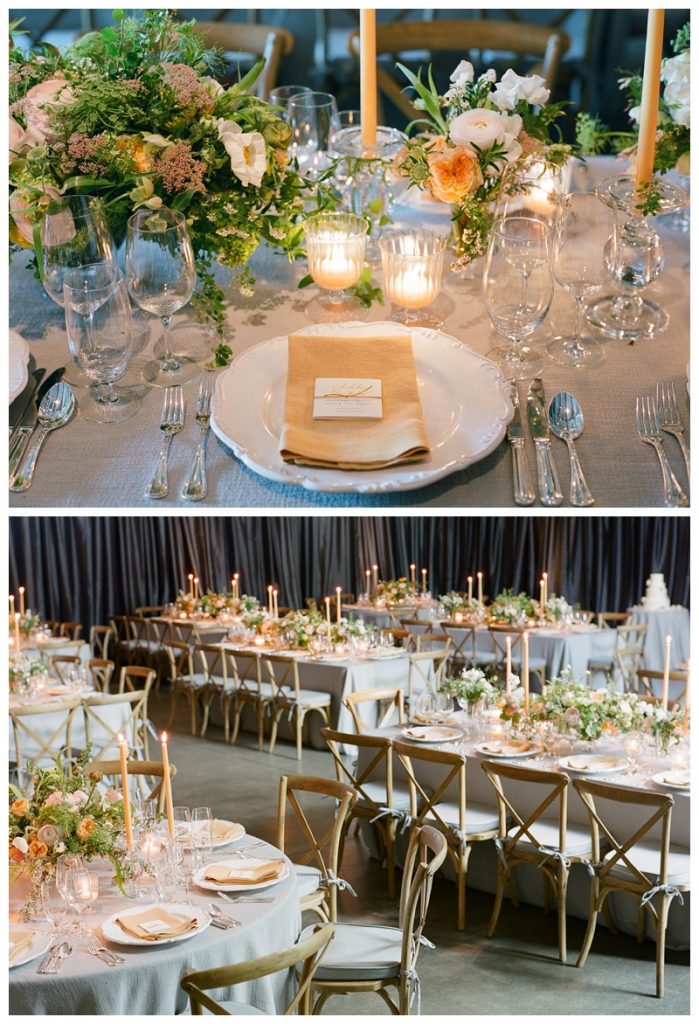 The "something blue" and "something new:"
A personalized monogram, of the church Kathryn and her husband were married in, done by her seamstress on the day of the wedding.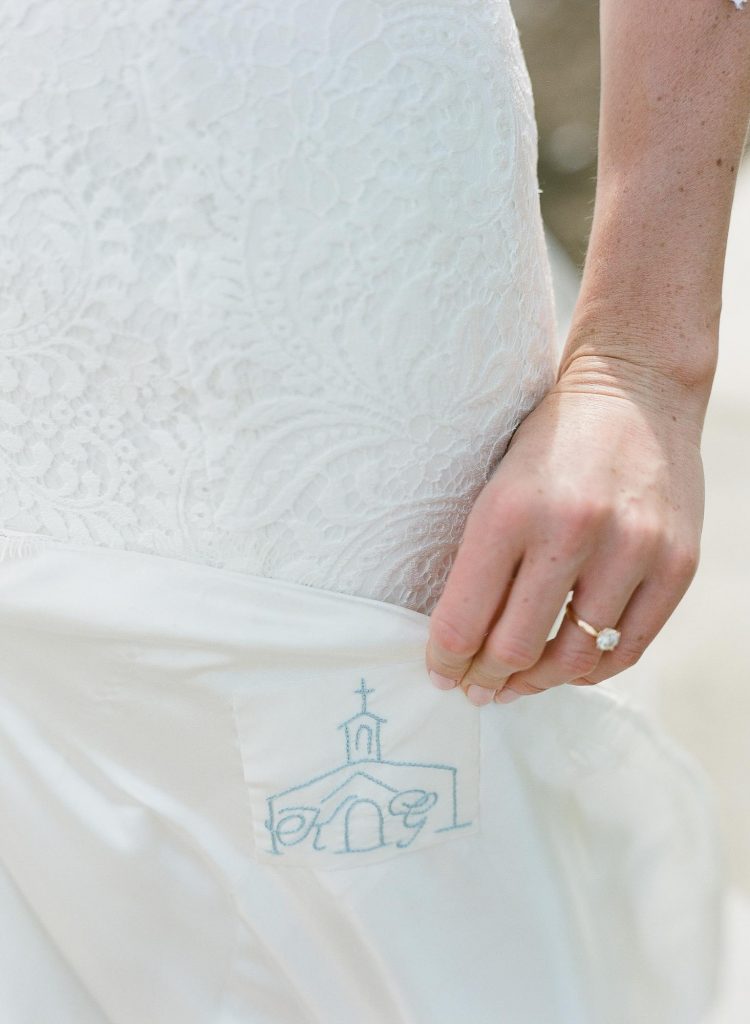 The seamstress: