By Chelsea's

Dad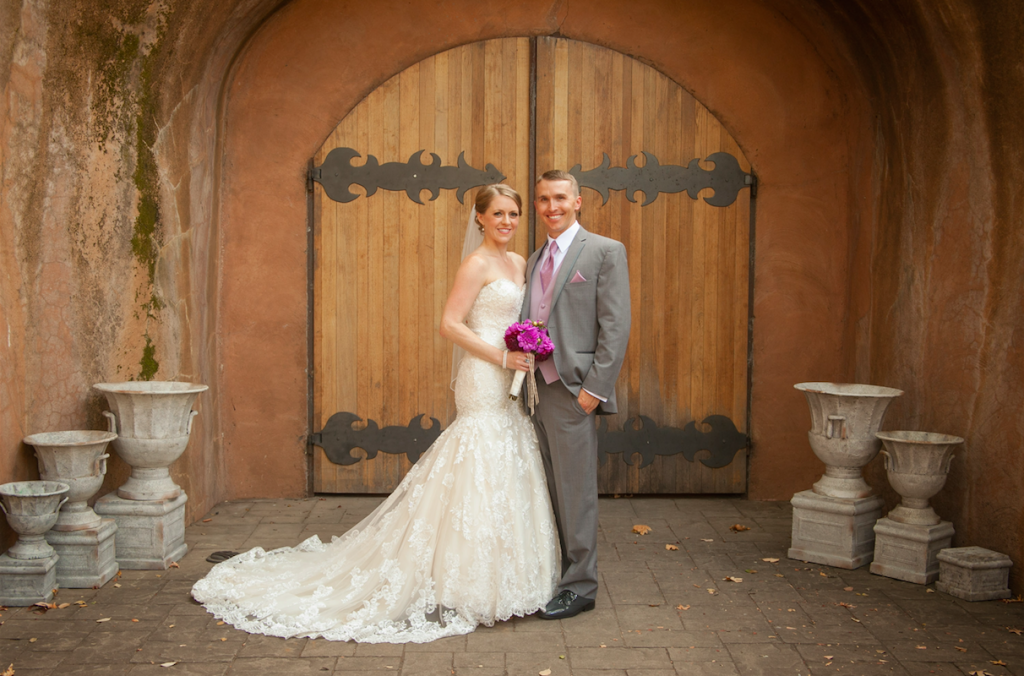 Shortly after Chelsea said "yes" to Erik, we joined her in her search for the perfect wedding gown.
Chelsea found a beautiful gown online, and sent us a video link where we could view it as well.  It seemed exquisite.So we searched for a local wedding gown store which carried that stylist's brand.  That is how we found Georgette and her amazing team, at Papers & Petals, in Burlingame, CA.
We accompanied Chelsea the first time she went to try on her gown. But when she came out wearing that beautiful dress we had found online, something wasn't right.  Our hearts sunk.  Chelsea thought "is this how I'm going to look on my wedding day?"
So we tried on different dresses, many of them.  That's when we found the gown.  Just one glance at the attached photos will quickly reveal why the fit and flare model from Allure was the one that captured our hearts.  We all knew it was the right gown when Chelsea saw herself in the mirror, and tears came to her eyes.  Tears came to our eyes too.
Erik and Chelsea's glorious wedding was witnessed by friends and family at the Jack London Lodge in Glen Ellen, a quaint town nestled in Sonoma County's winelands.  Tom Deininger was their photographer; he accompanied Chelsea and Erik everywhere they went that entire weekend, and revealed a beautiful masterpiece of images chronicling the lovebirds' journey.
Alessandra and I are so happy we found Heritage Garment Preservation to clean and preserve Chelsea's wedding gown.  Their personal touch and attention to detail is unmatched.  Their small team of passionate professionals treat each garment by hand.  We can tell that they know just how important this wedding gown is to Chelsea and us.  
We will never forget the joy on Chelsea's face, and the tears, when she first realized that this wedding gown was "the one" in which she would share her vows with Erik.
The search for Chelsea's wedding gown has been a once-in-a-lifetime experience that has deeply touched my heart … it is a memory I will cherish forever.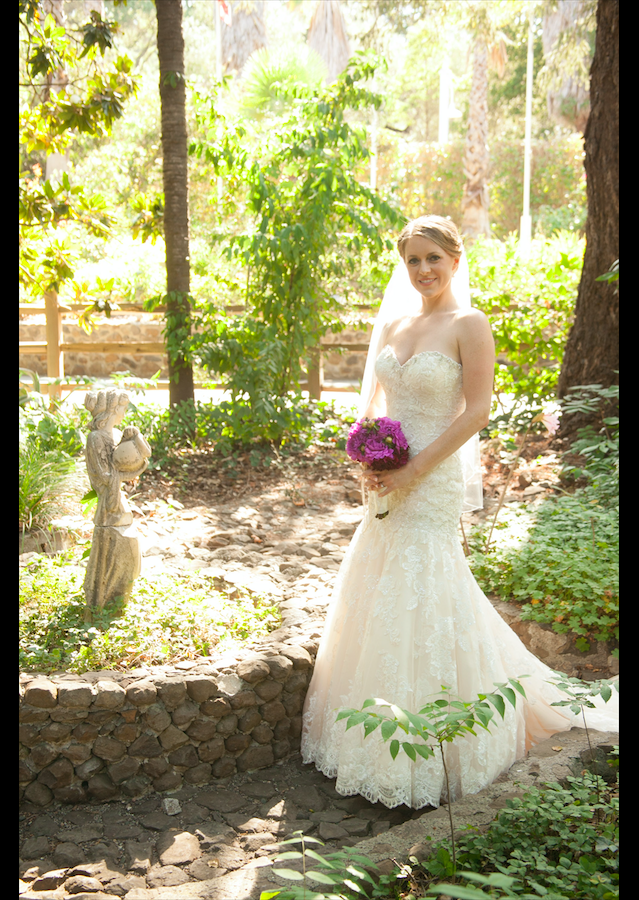 This story touched our hearts. Thanks so much for sharing your family's amazing experience with us.
Want to read more wedding gown stories? Read more here.