It's not often that we can see a dress come to life quite like this– we're so fortunate to have Lisa Seago share some of the history of an amazing dress that we had the privilege to preserve for years to come.
The first time this gown was worn, it was in 1953. It wasn't worn again for almost 20 years! Then it was worn three more times– and in the same church each time! What a wonderful tradition to have been kept alive for so long.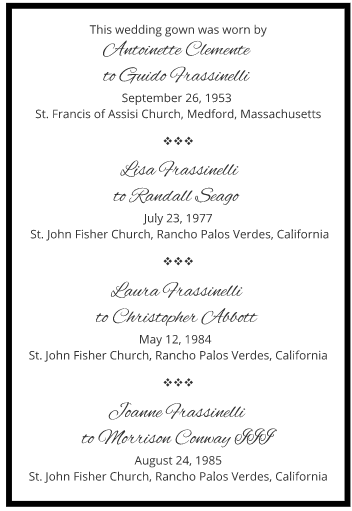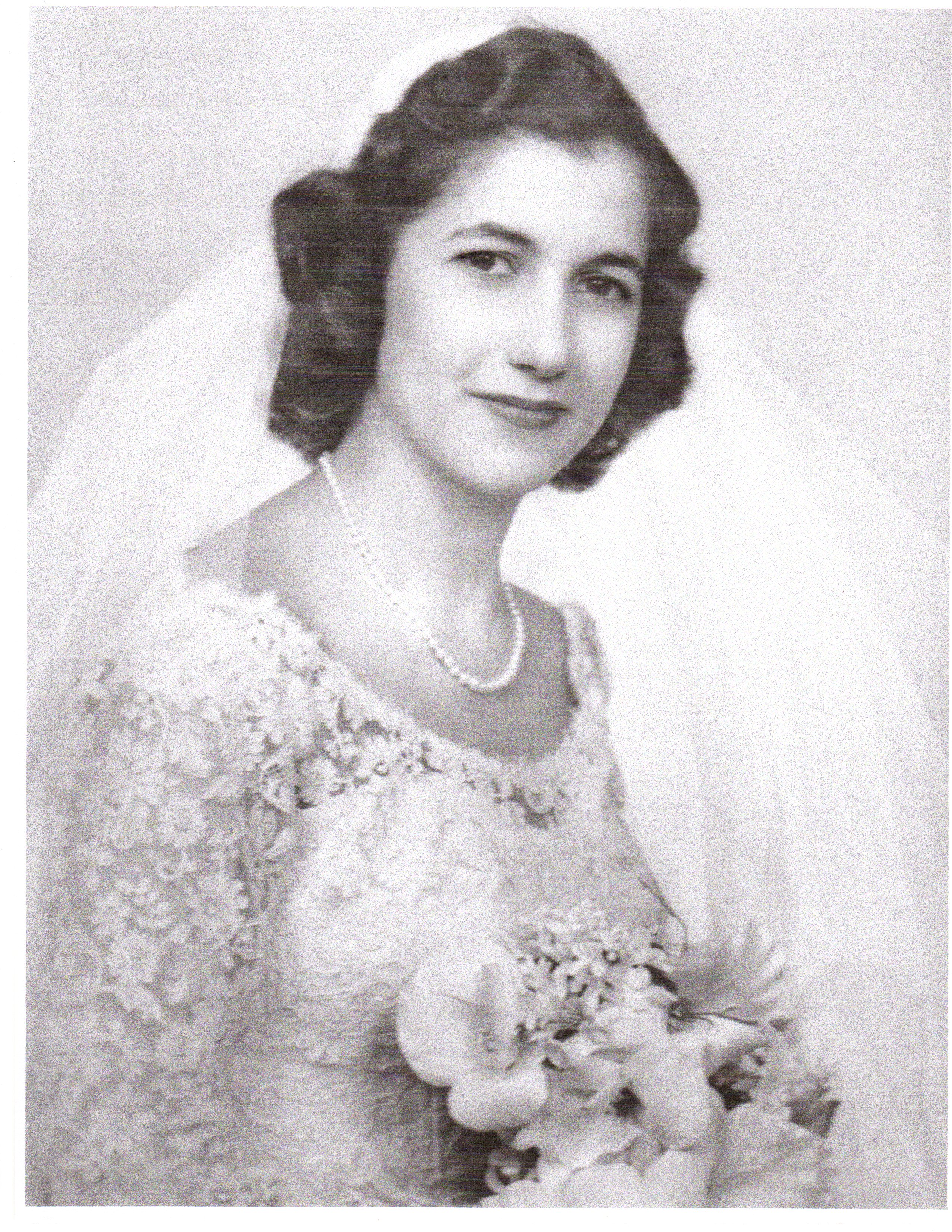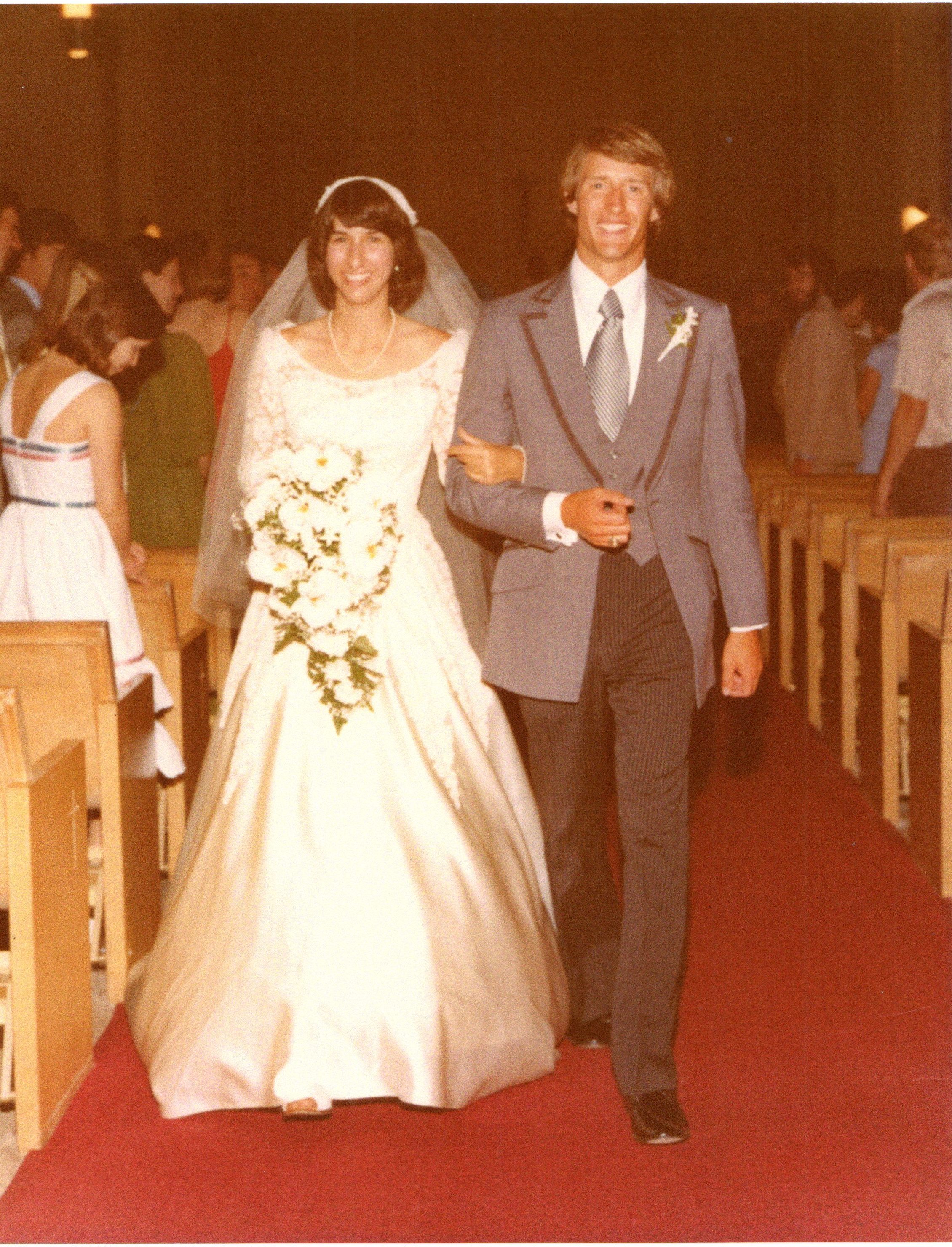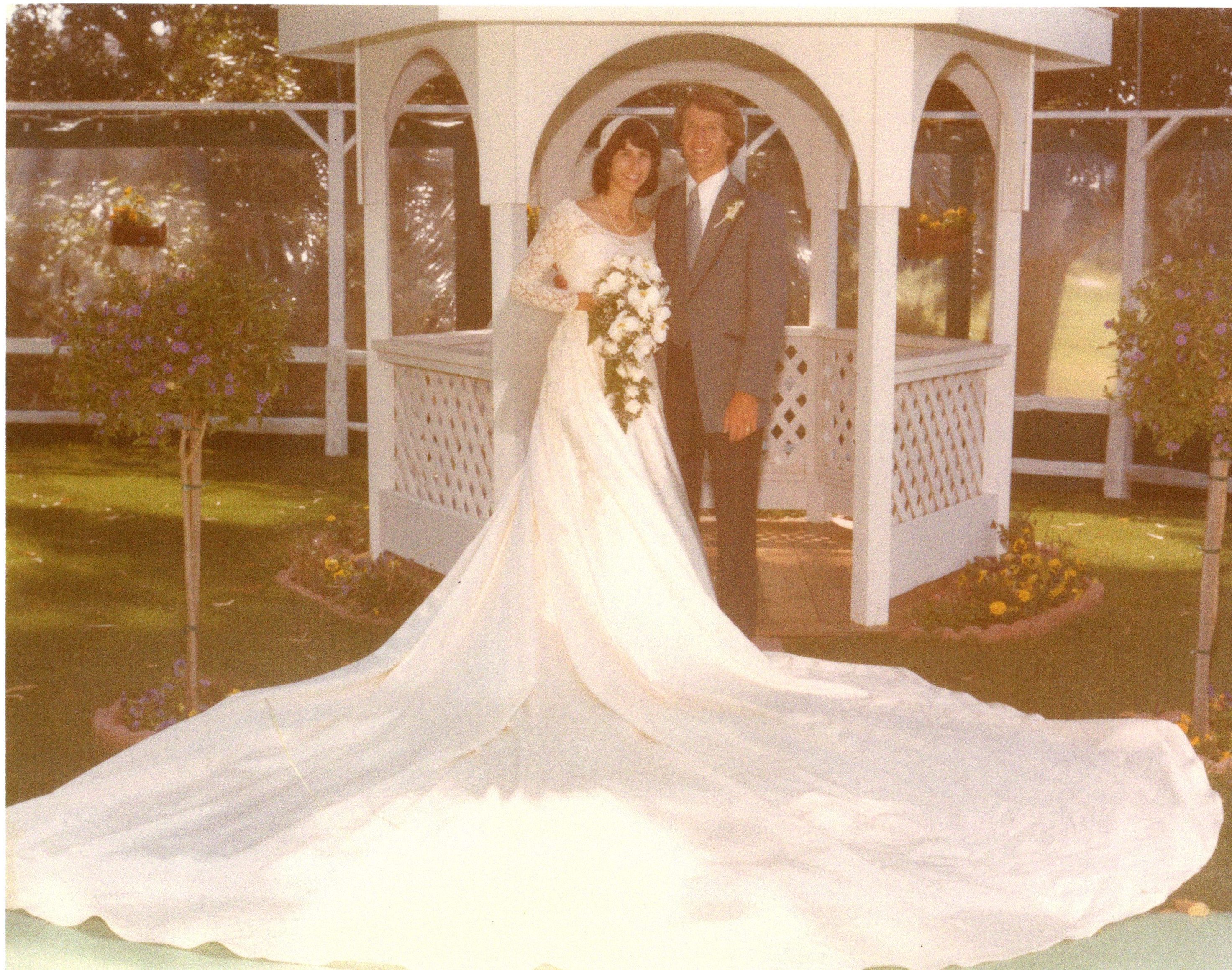 ---
When the gown arrived at HGP, it certainly looked as if it had some history behind it.
Yellowing is a natural part of the aging process, but it isn't exactly a part we want to see, is it?

The beautiful lace detailing had frayed in several areas and wouldn't last much longer.


The buttons had become wrinkled and tainted by the stain of oily hands and wear.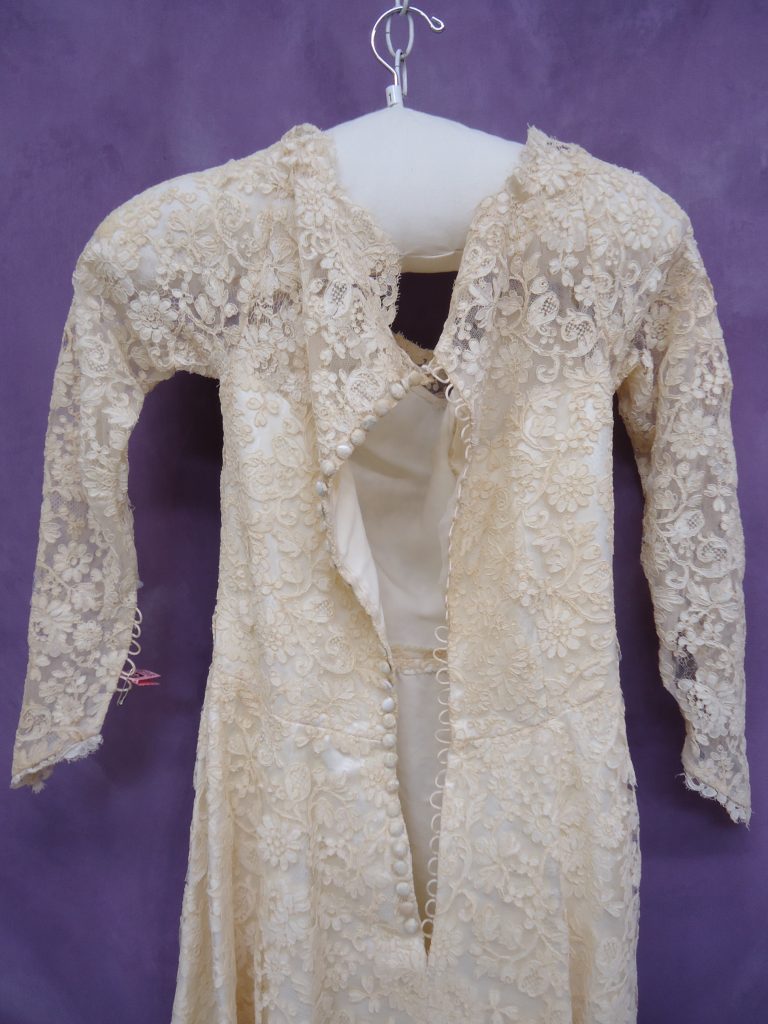 ---
AFTER
Despite being worn almost 63 years ago, when this dress was cleaned and restored, it looked brand new again! The gown was safely restored to its original whiteness, the buttons were hand-cleaned and repaired, and the frayed lace was fixed and is now stronger than ever.