Spring is just around the corner, and to celebrate we are offering $25 off your lacey wedding gown cleaning and/or preservation with our March special.  It 's a simple promotion, if your wedding gown has lace on it – you win!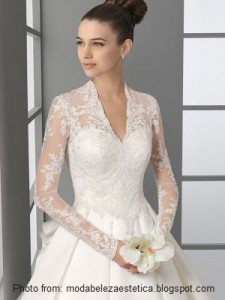 A little lace…a lot of lace…ANY LACE!
alencon lace,  chantilly lace, duchesse lace, venetian lace, guipure lace, schiffli lace, spanish lace, needlepoint lace, cluny lace, Flemish lace, cutwork lace, Nottingham lace, Normany lace, tunisian lace, Armenian lace, Battenburg lace, Russian lace, Irish crochet lace, tatting lace, limerick lace, Dresden lace, Princess lace,  Brussels lace, lace appliques, lace trims…
ANY LACE!
Please use coupon code: AnyLace  when you check out to save $25 on your wedding gown care through March 31st