Heritage Select – Wedding Dress Preservation Benefits
Please note: This package will accrue additional charges for special care due to very dirty hemlines requiring multiple cleanings, metal-backed buttons, severe stains, unusual embellishments or other non-standard care.
Wedding Gown Preservation Choices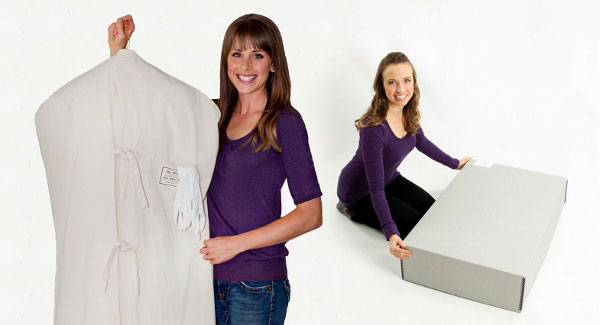 Wedding Dress Preservation Choices
Heritage Garment Preservation is the wedding gown preservation company that gives you choices. Choose your service package, your preservation method or even DIY preservation kits.