Wedding Gown Information
Heritage Garment Preservation is proud to offer wedding gown information to assist brides in selecting, altering and caring for her wedding gown.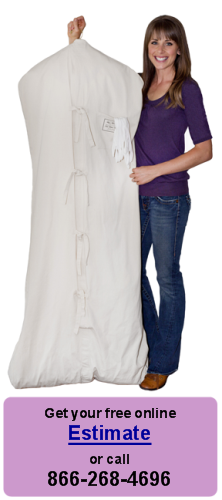 We hope you found the information you are looking for. If not please send us an email and let us know what gown care guidance you would like assistance with.