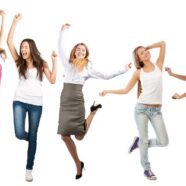 Our Black Friday – Cyber Monday sale was a huge success so we have decided to extend it for the whole month of December. Tell a friend and then you can both enjoy our best discount of the year.
Save $30 – $90 with our 10% off Heritage Select™ and Heritage Couture™ wedding gown cleaning and preservation packages with discount code: BFCM10%off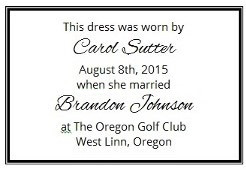 Heritage Essentials™ orders enjoy a Free Custom Label with coupon code: FreeLabel
Get your gown care quote at:
Happy holidays from Heritage Garment Preservation!